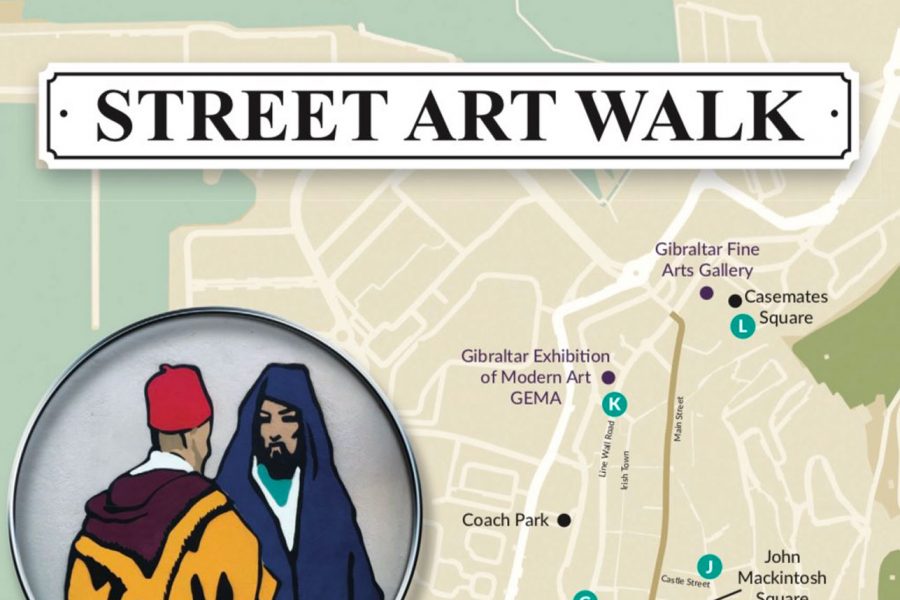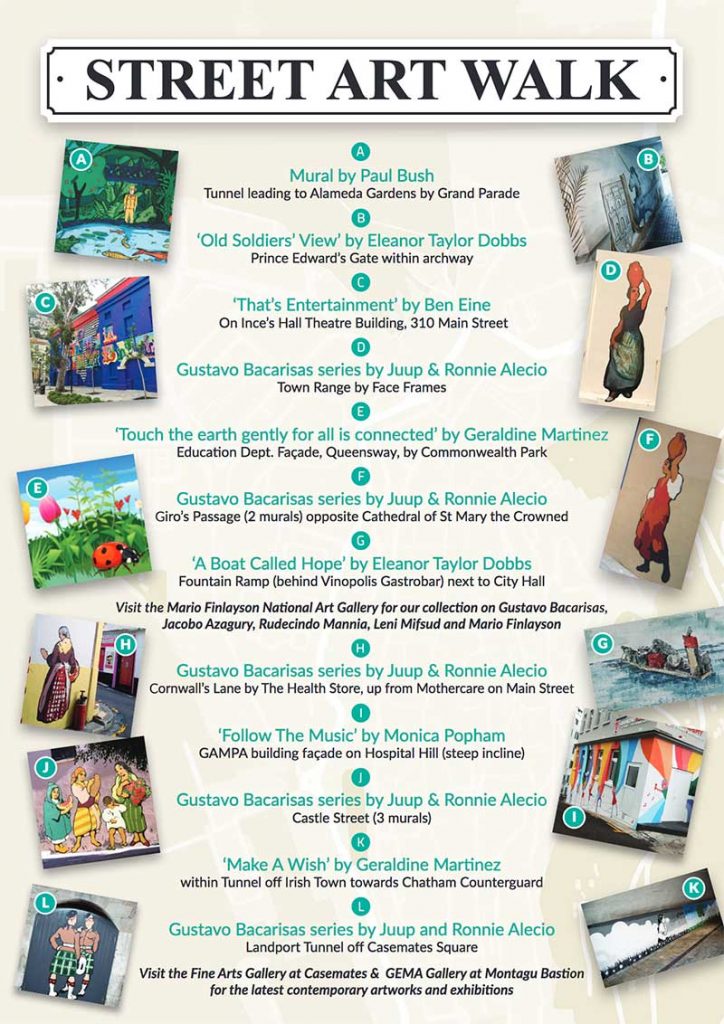 Gibraltar Cultural Services, on behalf of the Ministry of Culture, is launching a new street art mural walk where people can access the information via a flyer or online.
"The flyer aims to promote the artwork, which is part of the Government's urban renewal programme, and can be found in different areas within the city centre," said a statement from GCS.
The flyer aims to encourage residents and tourists alike to visit each site and appreciate the work that has been produced by numerous artists.
Read the article here.