Geraldine wins Gibraltar Cultural Award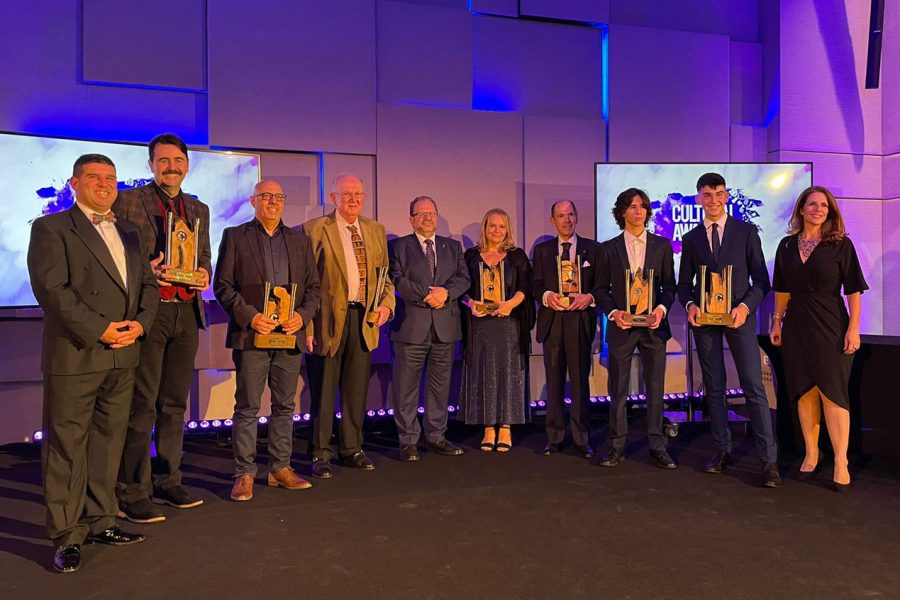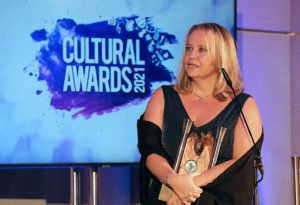 Gibraltar Cultural Services, on behalf of the Ministry of Culture, have announced the results of this year's Cultural Awards. The winners were presented with their awards at a glamorous event at the Sunborn Hotel, broadcast live by GBC.
The Awards aim to celebrate the best of Gibraltar's arts and culture, looking at the achievements and successes of individuals and groups between July 2020 and June 2021. These awards recognise and highlight potential, ability, talent and achievement, whilst at the same time supporting the community's artistic and cultural development.
The selection process included an open invitation to the public for nominations, which led to a shortlist approved by the Cultural Awards Board. The public was then invited to be part of the process and vote for the shortlisted nominees via a telephone vote set up by Gibtelecom. The Board also voted on awards for Cultural Ambassador and Lifetime Achievement with a Special Recognition Award also presented.
BEST EDUCATIONAL PROJECT – awarded to Geraldine Martinez.
This local artist has brought her creativity to the streets through her murals raising awareness of environmental concerns. Geraldine has painted two murals. 'Make a Wish', located at the tunnel off Irish Town, the second 'Touch the Earth Gently' at the façade of the Department of Education on Queensway. In this latest one, Mother Nature can be seen blessing the Earth with her touch, the message that we need to look after our planet because every action carries a consequence. The site specific mural provides food for thought, that everything has a cause and effect.
For more information please click here.