Cultural Awards – Nominees Announced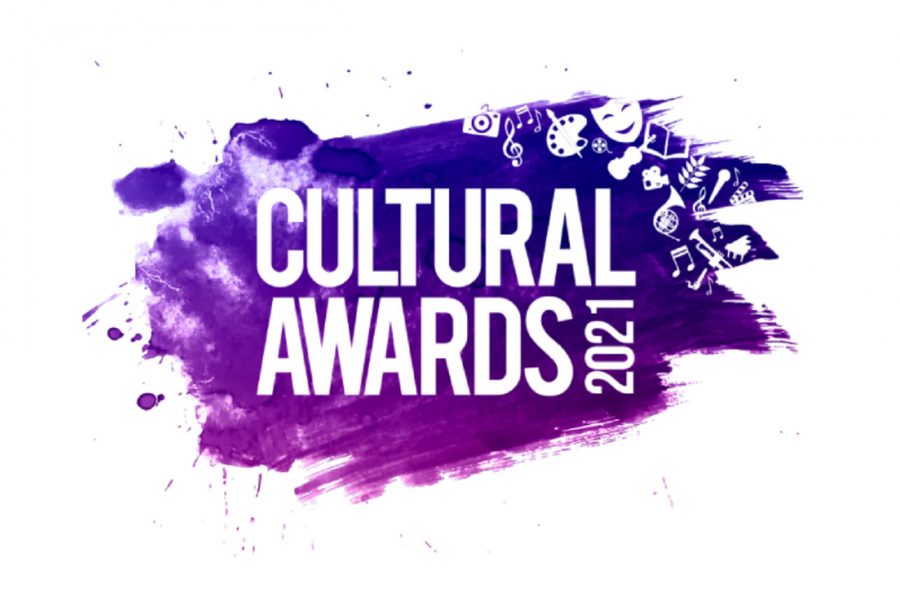 Gibraltar Cultural Services, on behalf of the Ministry of Culture, is pleased to announce the nominees for the 2021 Cultural Awards. The Awards are aimed at celebrating the best of Gibraltar's arts and culture to recognise potential, ability, talent, and achievement supporting the community's cultural development.
Following a public nomination process the Cultural Awards Board, comprised of The Hon. Peter Montegriffo QC, Alice Mascarenhas MBE GMD, Peter Canessa, Keri Scott, Yvette Zarb and Seamus Byrne, considered all nominations and other individuals and groups which have been active over the last year, to decide on a shortlist in each category. The shortlist is based on performances, events, and works produced from 1st July 2020 to 30th June 2021.
As part of the process, the public is encouraged to vote for their preferred nominees. The public lines will be launched in September with the support of Gibtelecom, who will be providing the telephone numbers. Proceeds from the calls will be donated to the GBC Open Day.
Geraldine has been nominated for an award under the 'Best Educational Project' category.
To read more please click here.